About Toscano Guitars
Fine Australian Made Classical and Flamenco Guitars
Steve studied the art of guitar making under the tutelage of master luthier Strato Anagnostis, learning what makes a fine and outstanding instrument, before further developing his skills and a thorough understanding in modal tuning and resonant frequencies from Trevor Gore.
Steve's focus is on Classical, Flamenco and Acoustic guitars blended with modern techniques and aspects to make a highly responsive, aesthetically pleasing, and tonally exquisite handmade guitar.
In December 2017 Steve moved his workshop from Newcastle NSW to open up a dedicated 200sq metre luthiers space in Sydney.
Steve also teaches the fine art of Lutherie through the Australian Guitar Making School.
Guitars on offer;
Guitar Making Course – become a Luthier
New exclusive European dealer: Guitar Gallery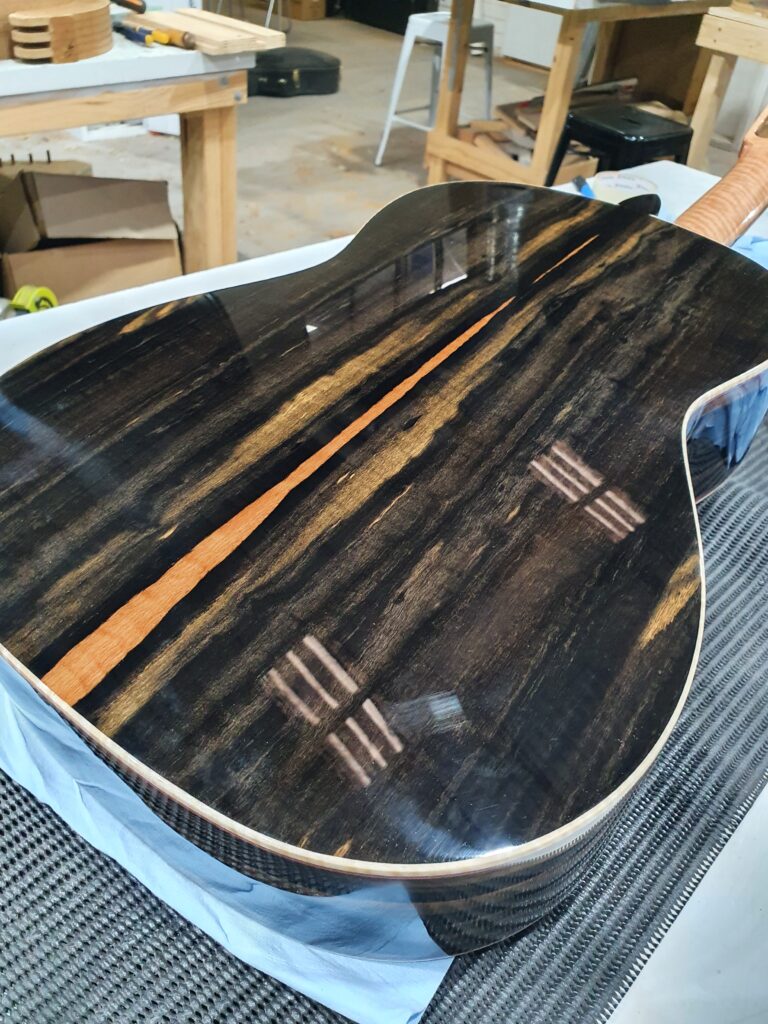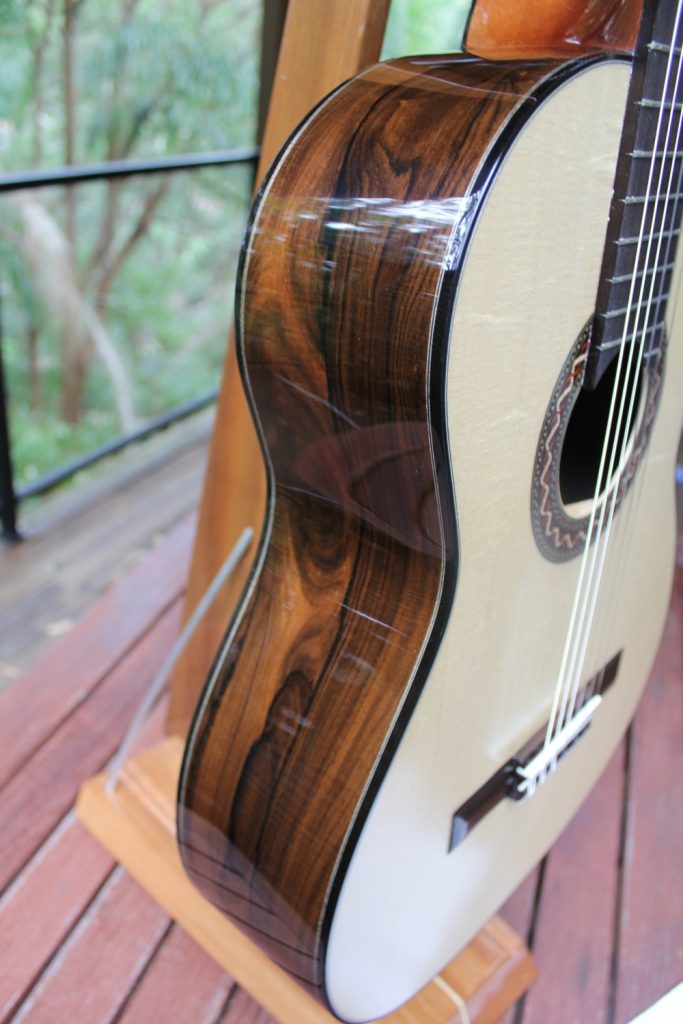 Paco Lara playing his Toscano Flamenco Guitar
"Steve is at the Forefront of the Australian Made Guitar" – Australian Guitar Magazine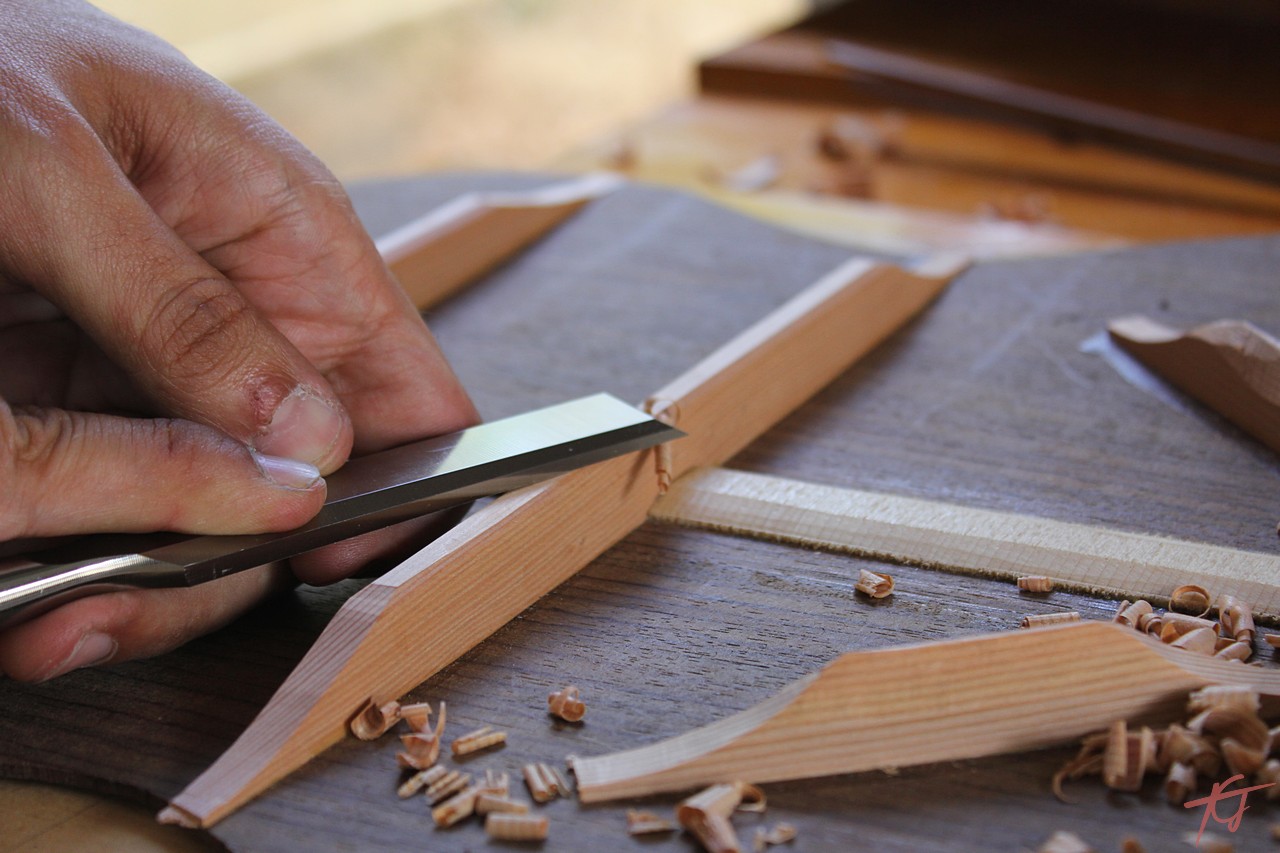 All Guitars hand made to the very finest detail by Sydney Australia – Luthier; Steve Toscano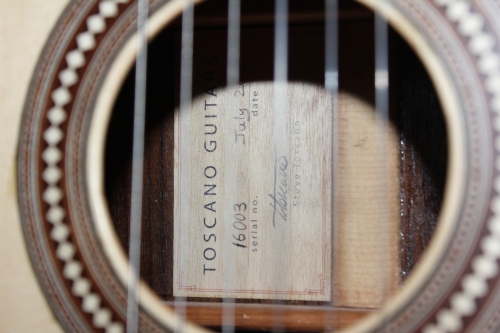 Commissioning a guitar from me gives you the opportunity to own a unique handcrafted instrument, whether you are a student, intermediate, or performing professional guitarist.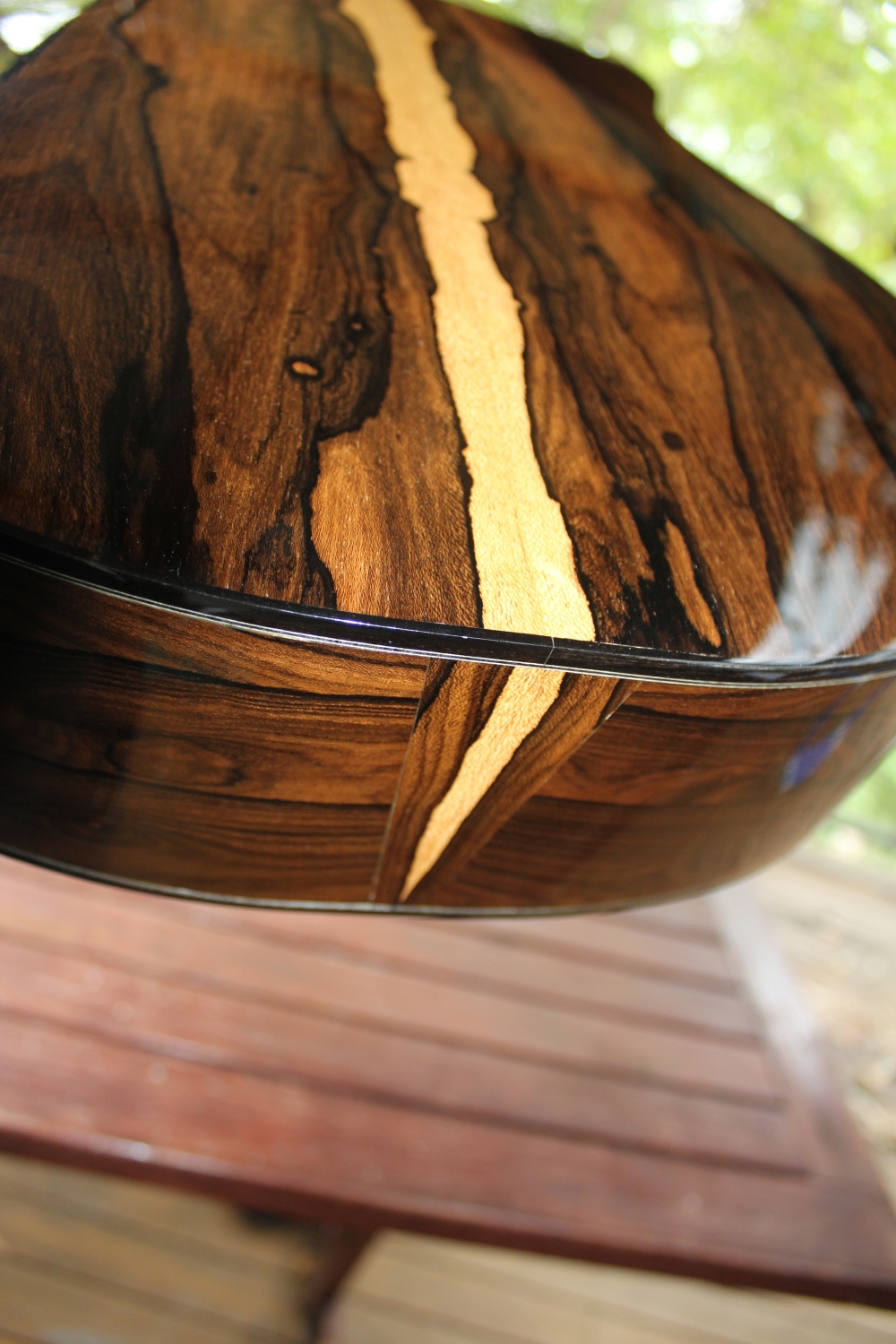 Using only the finest Tonewoods from Australia and around the globe. Such as: Ziricote, Ebony, Brazilian and Indian Rosewood, Cocobolo and many more