About Toscano Guitars
Fine Australian Made Classical and Flamenco Guitars
Steve studied the art of guitar making under the tutelage of master luthier Strato Anagnostis, learning what makes a fine and outstanding instrument, before further developing his skills and a thorough understanding in modal tuning and resonant frequencies from Trevor Gore.
Steve's focus is on Classical, and Flamenco guitars blended with modern techniques and aspects to make a highly responsive, aesthetically pleasing, and tonally exquisite handmade guitar.
In December 2017 Steve moved his workshop from Newcastle NSW to open up a dedicated 250sq metre luthiers space in Sydney.
Steve also teaches the fine art of Lutherie and provides consulting services to several well known guitar factory's around the world.
Guitars on offer;
Classical Guitars
Flamenco Guitars
Guitars For Sale
Guitar Making Course – Make Your Own Guitar
New exclusive European dealer: Guitar Gallery
"Australia's leading and most sort after guitar maker" – Australian Guitarist Show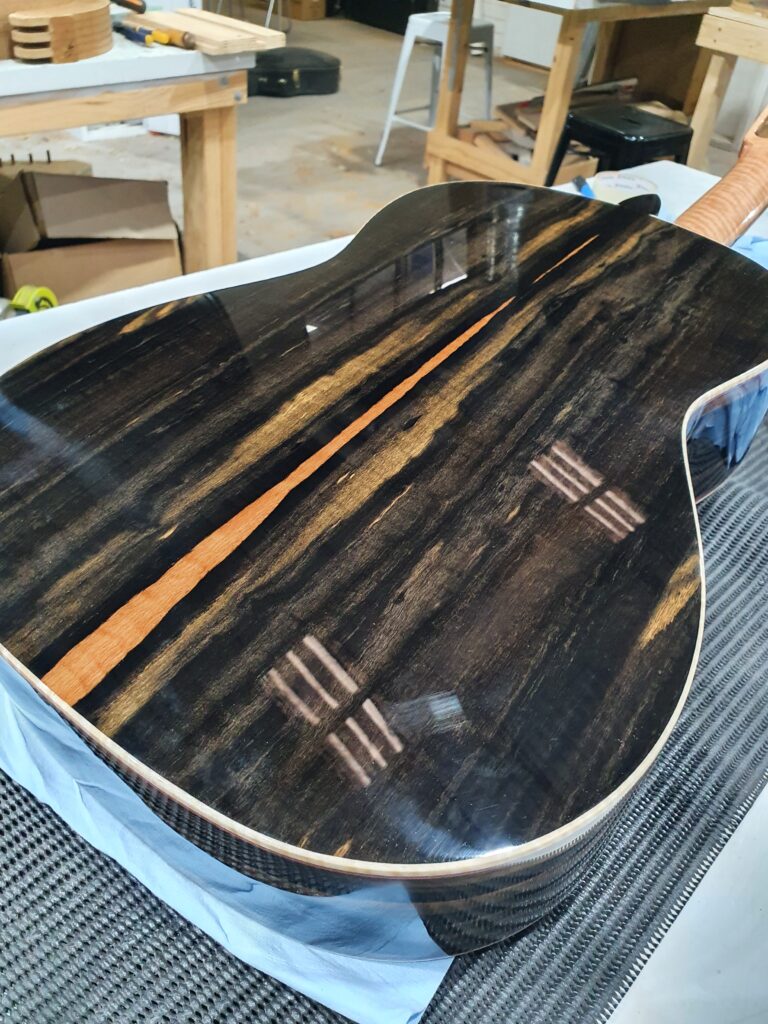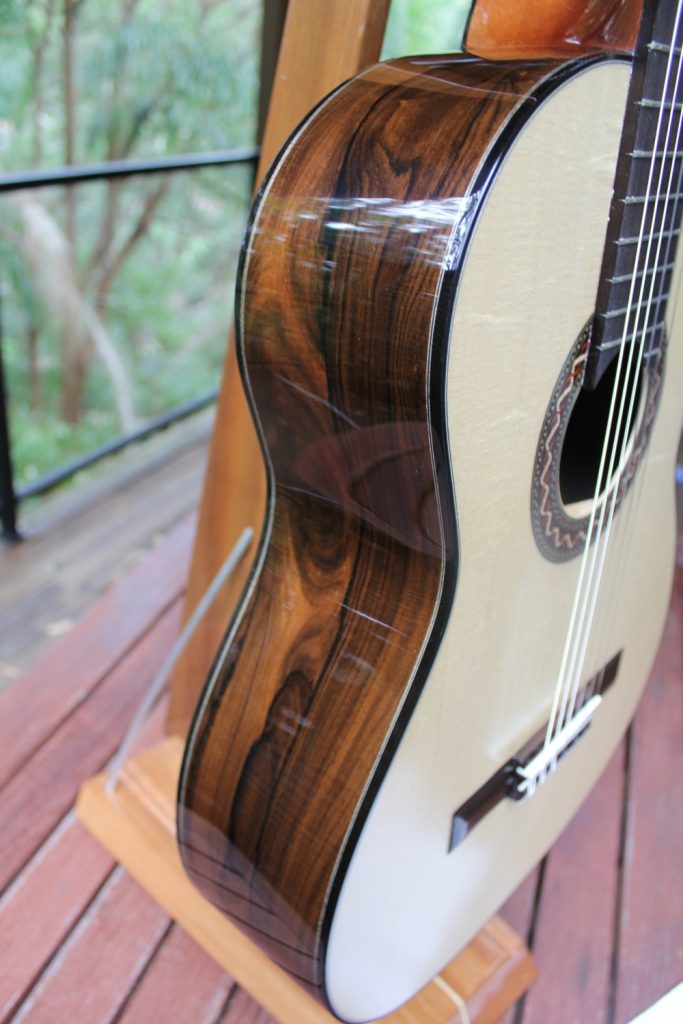 Paco Lara playing his Toscano Flamenco Guitar
"Steve is at the Forefront of the Australian Made Guitar" – Australian Guitar Magazine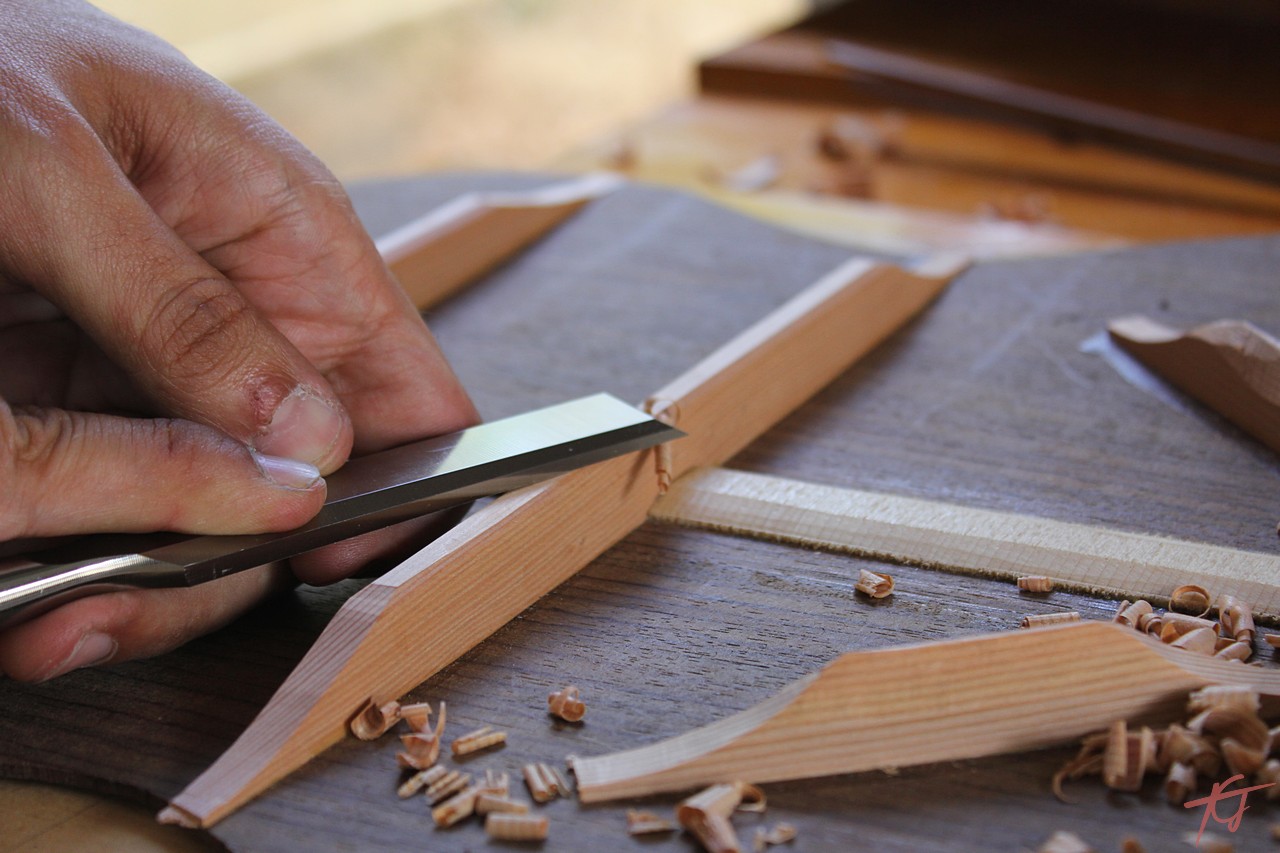 All Guitars hand made to the very finest detail by Sydney Australia – Luthier; Steve Toscano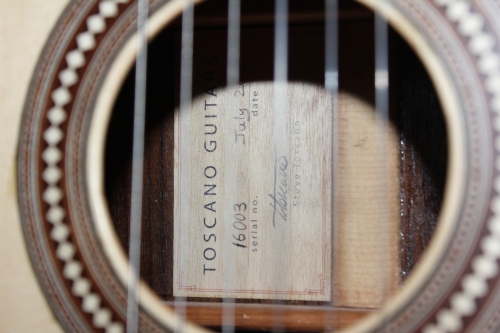 Commissioning a guitar from me gives you the opportunity to own a unique handcrafted instrument, whether you are a student, intermediate, or performing professional guitarist.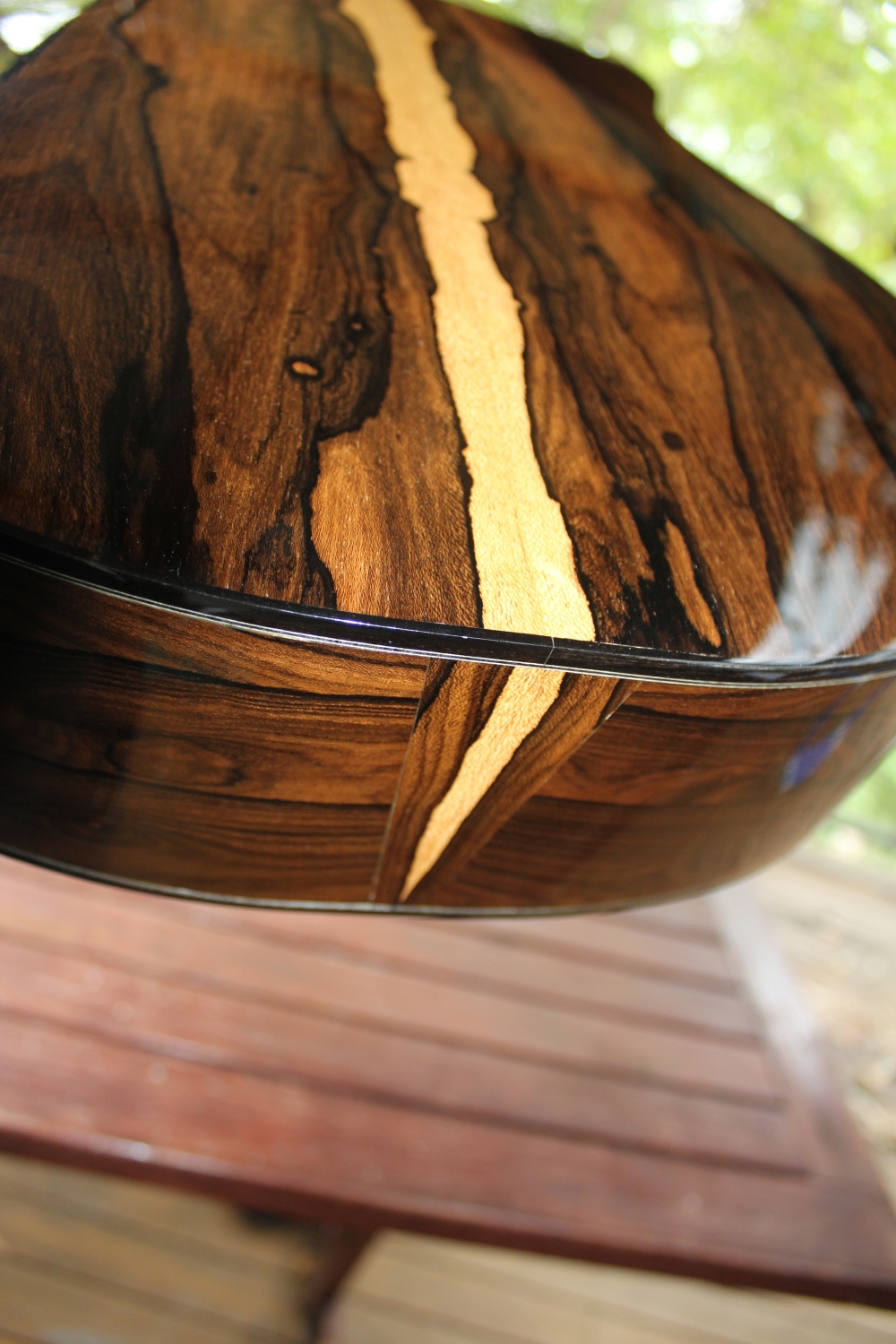 Using only the finest Tonewoods from Australia and around the globe. Such as: Ziricote, Ebony, Brazilian and Indian Rosewood, Cocobolo and many more