Guitar Making Courses in Sydney
Steve Toscano operates the Sydney Branch of the Australian Guitar Making School in his dedicated 200sq metre guitar making workshop at Hornsby NSW where students will make their own high quality guitar while learning the fine art of luthiery under expert guidance.
At the school there is several Guitar making courses and luthier training options available – See below.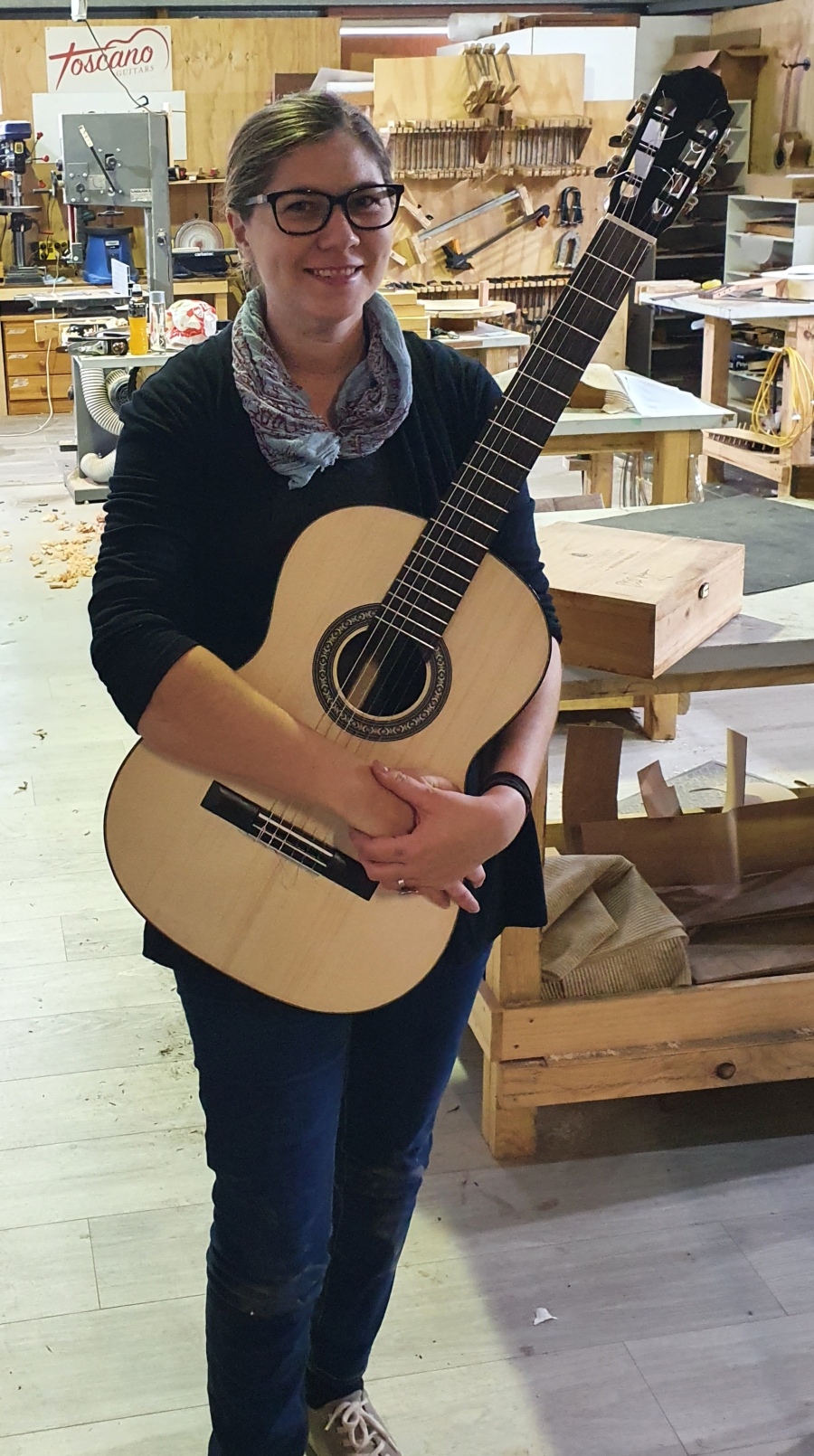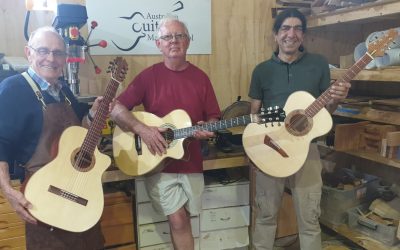 Regular weekly guitar making course:Open to all ages above 15 years.Choose your own timbers and designOnce enrolled, each session lasts 4 hours, with students attending once a weekApproximately 30 sessions are required to complete your instrument.We do NOT build from...
read more