Employment
I am seeking a casual junior workshop offsider to commence in January 2018 for 1x 3hr shift per fortnight with the possibility of leading into more work as the business further grows.
Duties to be performed:
General cleaning of the workshop
Timber stock takes and sorting
Workshop maintenance
Sanding tasks
Assist with jig creation & maintenance
Tool and machinery maintenance – eg. sharpening edge tools. Training will be provided
Ordering and collection of consumables
The right candidate must have:
A good 'can-do' attitude
A desire and drive to learn
Own vehicle and drivers licence – tasks requiring you traveling won't be very often, fuel expenses will be covered
Ability to work un-supervised once training is completed
I don't expect you to know how to get a chisel to hair splitting sharpness (i will teach you this), I do expect some general knowledge of woodworking and associated tools.
You will go to the top of the list for an interview if the following applies to you:
You play guitar OR have an interest in acoustic or classical guitar construction
You are studying or have studied 'wood work' at high school or other appropriate industrial arts study through school or tafe.
In this role you will be paid as a contractor so you must have your own ABN or ability to get one. Appropriate super contributions will be paid as required by law. ABN and hourly rate will be discussed at the time of interview.
While you will be working in a dedicated guitar making workshop, you will not necessarily be making guitars yourself – at least in the short term, however you will be exposed to guitar making processes & techniques.
Shift times are flexible with the ability to work around school/study or other work commitments.
To apply please fill out the below form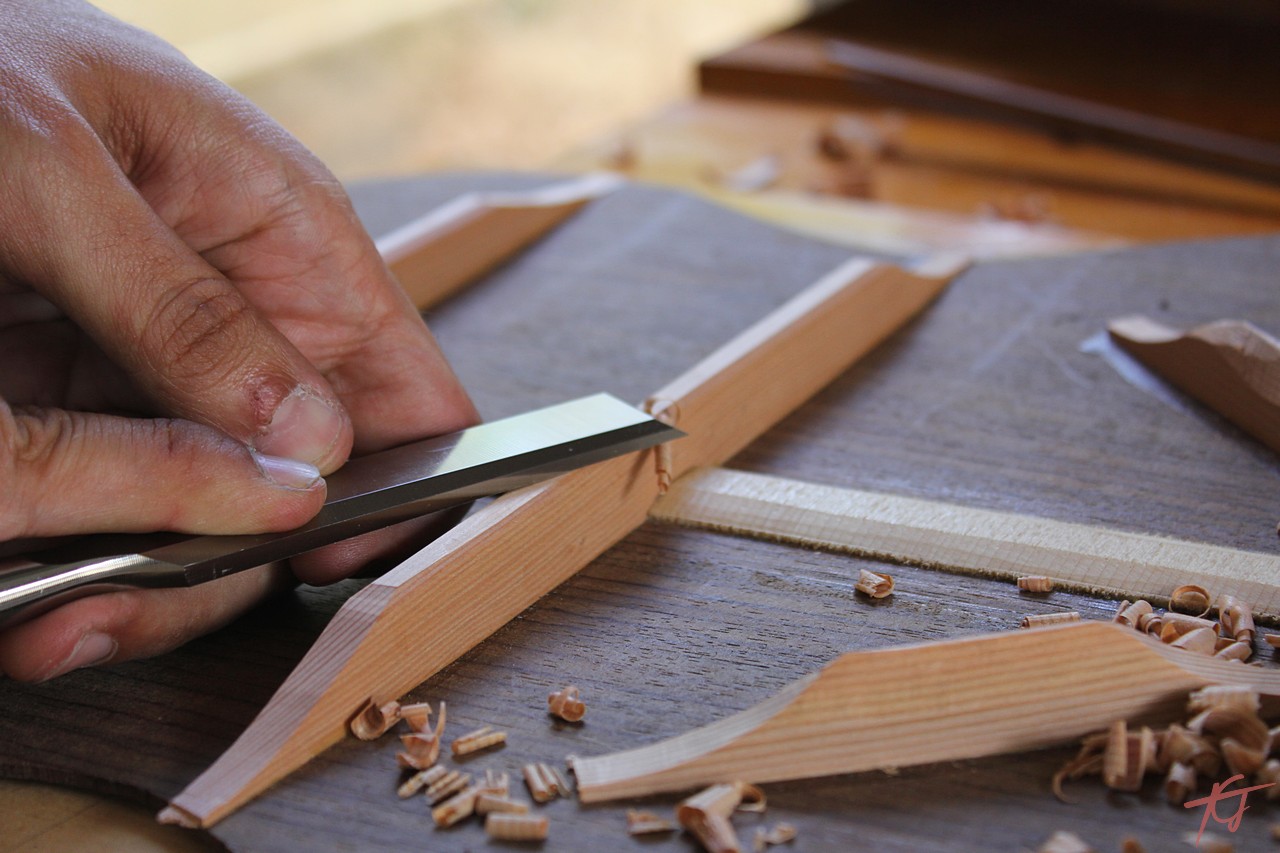 All Guitars hand made to the very finest detail by Guitar Maker Luthier; Steve Toscano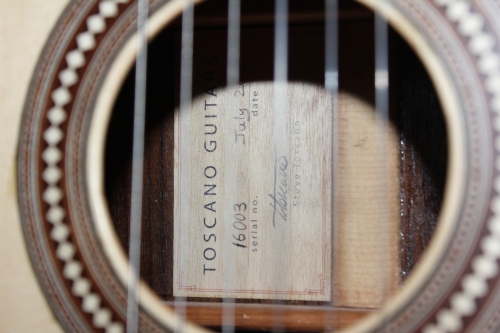 Commissioning a guitar from me gives you the opportunity to own a unique handcrafted instrument, whether you are a student, intermediate, or performing professional guitarist.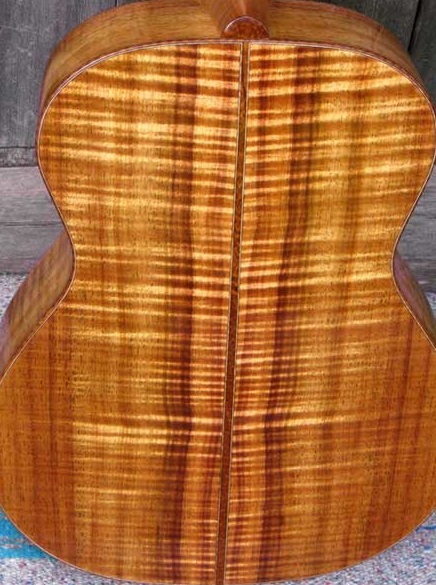 Using only the finest Tonewoods from Australia and around the globe.